Where it all started
Now, how did I actually get started in this industry is probably very similar beginning as many others. Due to ill health I sought out a cure or a way to live my life better and manage my condition. Oh yeah if you didn't know that about me, I have Crohns Disease a rather horrible auto immune condition, its been with me since I turned 13. I say its a horrible disease, and yet without it I wouldn't be where I am today. It literally changed my future career path of court rooms, offices and Law and lead me to holistic living. The disease can have flare ups, and I have had several large operations. Day to day you just live with it and manage it the best way you can. I discovered that holistic therapies were the way forward for me, after reading a book in hospital on aromatherapy.
I spent way too much time in hospital as a teenager, even sitting my exams there, but still I thought a normal 9-5 job was for me. Once in the working world I struggled with the pressures of work, sharing bathrooms, eating in public, getting enough rest etc and it continued to hospitalise me,  so I had to find an alternative.From there my jobs varied from pub work, to shoe shop manager, property maintenance, duty free and office work none of which suited my health and well being.
Back to college I went.
Way back in 1997, I  qualified from West Thames College in Isleworth as a Beauty Therapist, my qualifications were:
Anatomy Physiology and Massage ITEC
Aestheticienne ITEC
 Electrology ITEC
Business Studies
I was about to start a new career and little did I know,that it would take me on a journey of such growth and development. I first began working in a spa, I had done work experience there was asked to stay on. I would have been crazy not to have so said yes. So I accepted and my new career began. I loved the new relaxed work environment. I did further study in Indian Head Massage, Reflexology and Aromatherapy as my education and enthusiasm for holistic therapies grew. Whilst working I was approached to share my enthusiasm in the form of teaching, so back I go to college and pass my City and Guilds to teach adults. For a few years I had to reduce my hours, mainly due to health and now having 3 small children so only teaching every now and then to keep my interests fulfilled.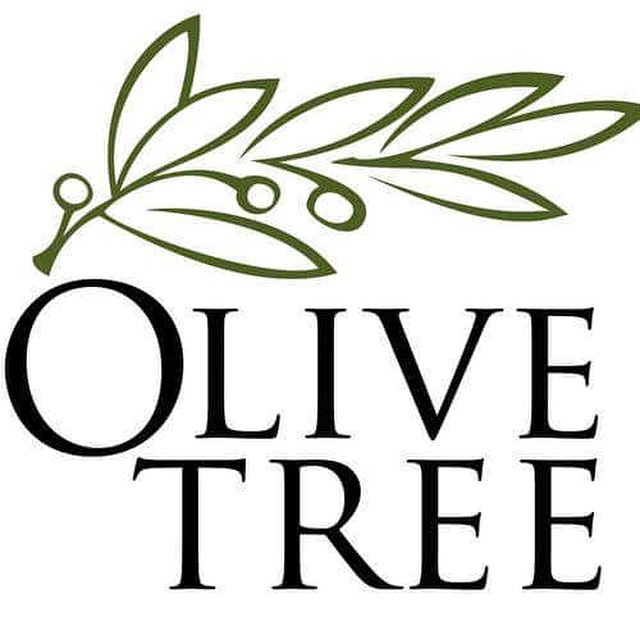 In 2008 I set about planning to work for myself around my family and illness, it was then Olive Tree was established. Luckily my husband is very supportive of everything I do,  and he worked tirelessly to convert some space in our double garage into a treatment room. Loving my new room and my new business made me very happy and I continued to train in other treatments. Then in 2012 after reading about acupuncture I was inspired to find out more, before I knew it I had enrolled on a 5 year course!

I trained in London at the College of Naturopathic Medicine, my first year was Biomedicine, then I went on to complete 2 years in Naturopathic studies and principles alongside 3 years of Acupuncture.
In July 2017 I graduated, and in the September I left for three weeks to spend time in China. The 1st week was a relaxing week in the countryside, walking mountains, bamboo rafting, cycling, visiting local markets and eating lots of great food. For the following two weeks I observed Chinese doctors at Nanjing University Hospital carrying out their acupuncture treatments. We were also fortunate enough to get some personal lectures with them. I learnt an incredible amount and was encouraged to bring all this new information back to Olive Tree.
So thats me really a beauty therapist turned holistic therapist into an
acupuncturist what an amazing journey it has been and its not over yet!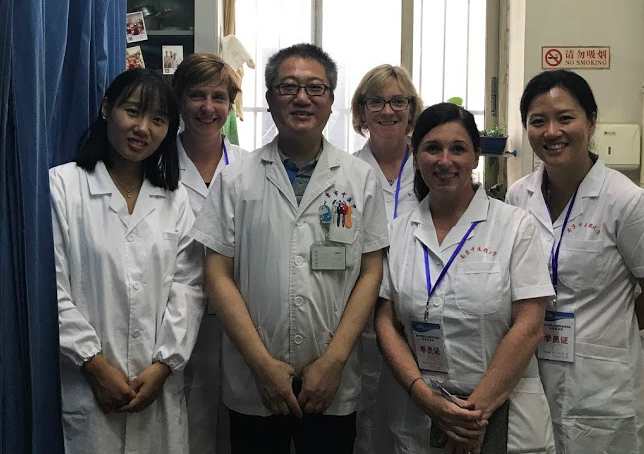 Olive Tree is my company and I try my hardest to give everyone the benefit of my full training and attention. Working for myself enables me to manage my own time and I choose to work part time as this keeps my health in check and my energy and enthusiasm high.
Here's to the future and whatever it may bring.