I am looking to return back to work offering *some treatments, but I want to do this in the safest way possible. Initially I will be offering URGENT acupuncture treatments only for anyone in physical pain, distress, emotional and mental wellbeing. This is not a "back to norm" situation just yet, but a slow safe return abiding by all Government regulations and British Acupuncture Council guidelines. These are due to change slightly from July 4th when I will then be offering a wider variety of treatments including non urgent acupuncture, cupping and waxing. For now facials, massage and reflexology require close contact for a too long a period so I have chosen to hold off for the time being.
*No facials or massages
I have some forms that I require you to read through and fill in and send back to me to be added to your patient notes. Please return to olivetreebeautyuk@gmail.com 
All patients are required to fill out the Covid 19 consent form prior to EVERY treatment,  to ensure the risk is kept to a minimum level.
Any new patients need to fill out the patient consultation form prior to first treatment.
In preparation for returning to work (date to be confirmed) I have been busy behind the scenes of Olive Tree preparing my room, ordering PPE and disposable items, removing soft furnishings and any non relevant items and generally ensuring the highest level of cleanliness with in my workplace. On top of all this there are now new protocols to adhere to and new ways to treat and I hope to explain these below.
For each patient I will be:
wearing a disposable face mask
regularly washing my hands
regularly using hand sanitiser
wearing disposable gloves and apron
The treatment room : will be disinfected and sterilised between patients, no soft furnishings such as towels or blankets will be used, instead disposable sheets and couch cover paper which is then removed and disposed of after each patient. The room will appear different as anything none essential has been removed to avoid contamination and open shelves are now covered with clear pic sheeting. I will be keeping a log of all cleaning and sanitising of the treatment room to ensure nothing is overlooked. At the end of every day I will be carrying out a UV sterilisation of the treatment room.
There is no longer an area to wait in between treatments so please arrive on your allocated time. No water or hot drinks will be provided for the time being so please bring some water with you. Also, I would advise and prefer you to use your own toilet before coming for treatment. In the waiting area you will find an area to place your shoes, coat and belonging's in a plastic disposable bag. ( I have purchased the environmentally friendly bags)
Air and ventilation – the door to the waiting area will remain open and subject to weather conditions the window too. After each patient the room will be fully ventilated by opening all doors, entrance doors and windows. I have also invested in an air purification system with hepa filter to ensure the cleanest air environment.
Patient responsibility :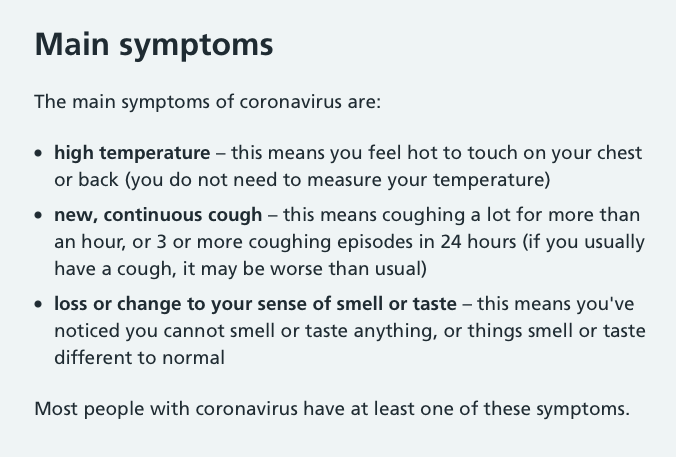 If you have any of these symptoms please stay home and contact 111.
To wear a face mask to your appointment and keep it on for the duration of your treatment, should you forget a disposable one will be provided.
Please arrive on time, if early please wait in your car (you can text me to say you have arrived) this is too give time for room sterilisation and to avoid other patients.
Attend your appointment unaccompanied
Please limit the personal possessions you bring with you
If you have to cancel your appointment due to Covid-19 symptom's or you have been exposed please follow government guidelines and let me know you will not be charged a cancellation fee.
Please let me know ASAP if you have any new allergies to latex or any cleaning products.
If you experience any symptoms after your appointment please notify me ( up to 14 days after)
Prior to Acupuncture appointments – an online consultation will be carried out to minimise the face to face contact time. This can be done via email or video but will need to include a photograph of your tongue. We will discuss your condition through question and answers and make a treatment plan of what I will do once we are in the treatment room.
On arrival –  I will open the door for you (so please wait) and your temperature will be taken (contactless) should you have a raised temperature you will be sent home and asked to self isolate. In the waiting area is a hand sanitising station and I ask that you read the instructions on how to use it which are displayed on the wall. There will also be disposable masks if you do not have your own. Should you require to wash your hands please enter into the treatment area where there is a sink, automatic soap dispenser and paper towels. The pedal bin is next to the sink for disposal of towels. Your personal belonging's will be stored in the waiting area in a disposable bag.
The session will continue on from the online consultation discussion to reduce the actual face to face time. Please get yourself comfortable on the treatment couch and the session will begin. Once needles are in and you are comfortable I will wait just outside the room, where I will be able to hear you and attend to if necessary.
After treatment –  if you are paying by card then a contactless unit is available although I will send you bank transfer details before treatment for a preferred method of payment. Once ready to leave you can collect you belongings from the bag in the waiting area and please dispose of the plastic bag in the pedal bin. I will then open the door for you to leave.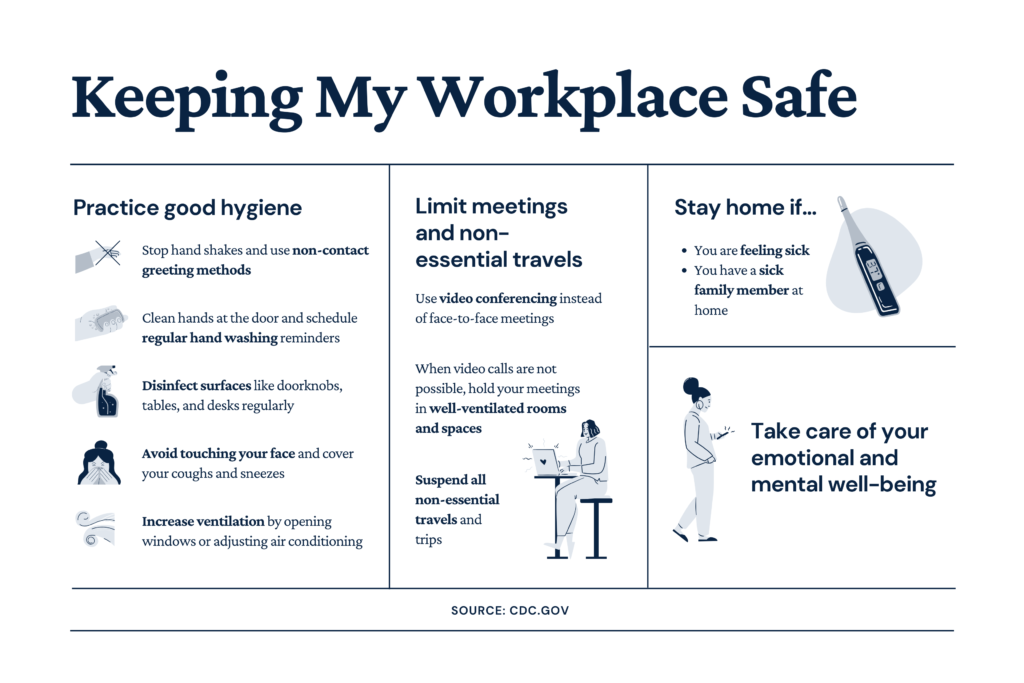 New protocols – 
I will also be charting a daily contact sheet of all patients and have a full risk assessment plan in my room, ( if you would like to see it please ask) on top of this I have done extra online training with the World Health Organisation for working safely. https://www.who.int/emergencies/diseases/novel-coronavirus-2019/training/online-training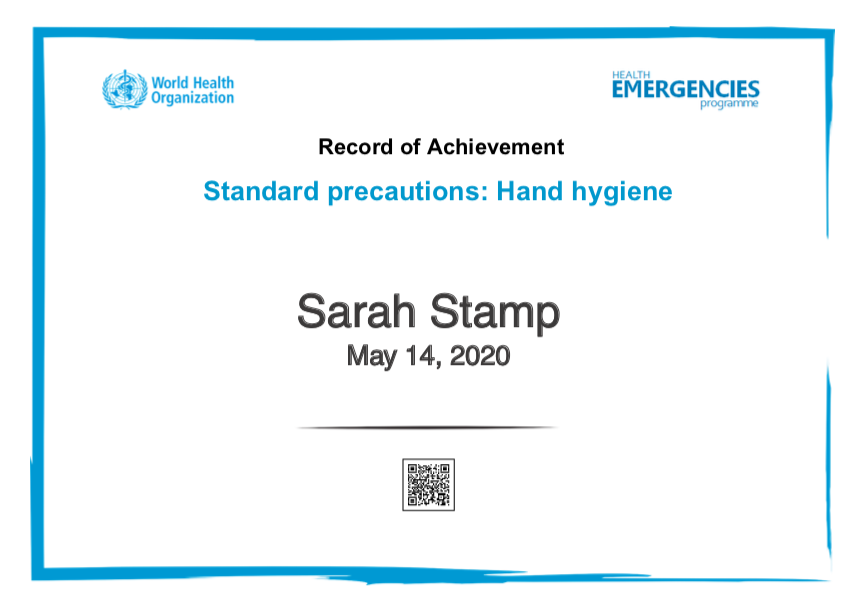 Thank you all for your patience during this unprecedented time, we are all having to adapt and change our routines but in working together we can hopefully make it a safer and easier transition.
If you have any concerns or questions please email me at olivetreebeautyuk@gmail.com and I will get back to you as soon as possible.
Sarah
If needed this will be updated.