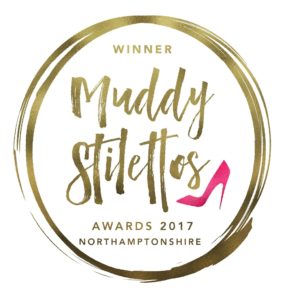 After a busy week the votes were cast and then counted, after a short wait it was announced *insert drum roll !
I WON !
So incredibly proud, happy and honoured to have won and received all your votes. Thank you all for taking the time to nominate me and my business it means so much. Olive Tree is my business but without you and your support I would not be able to continue. I have been very fortunate to have my business in Brackley as the strong sense of community and loyalty is amazing.
This is Friday is the awards ceremony but due to my commitment to my college course I cannot atttend, but in my place is my Dad who is always very supportive of everything I do. I hope I have done him proud. Once the photos are in and the award received I will post more photos.
thanks
Sarah