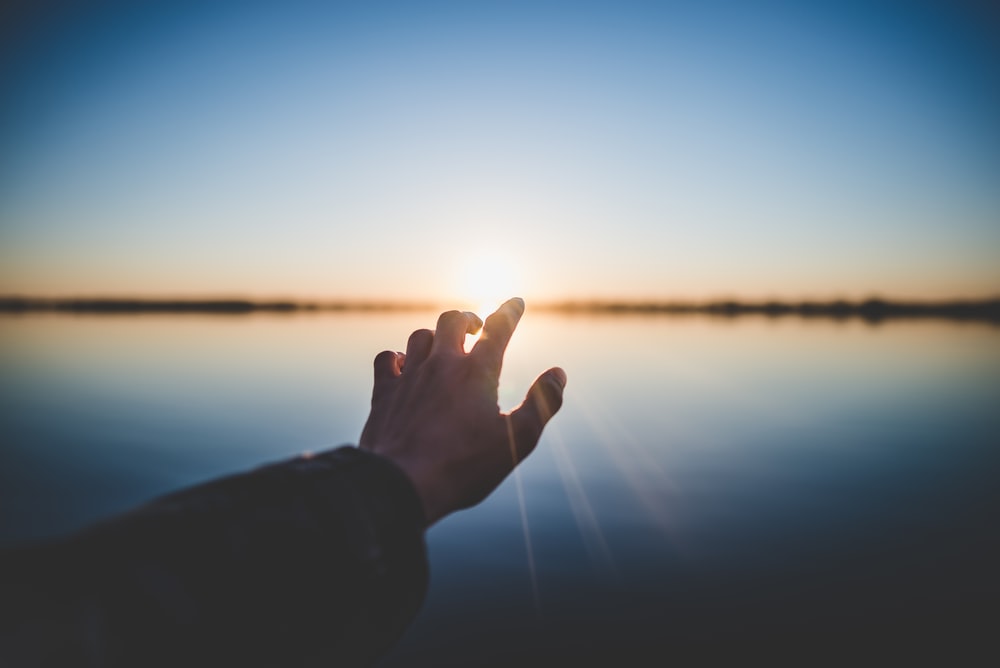 Well, I don't know about you but I am keeping everything crossed and hoping that we can reopen fully on April the 12th. More and more of us have received the vaccine and are staying safe so lets hope that keeps this virus figures down.
When I do reopen fully to all treatments there has been a slight change to proceedings, from the 12th April 2021 I will only be offering waxing ( including eyelash and eyebrow tinting) on Thursday's now. My decision to do this was to stream line the way in which I work, due to Covid I have much tighter rules in place for the cleaning process and the turnover time in treatments. If I only do waxing on one day then things should run smoothly with no hiccups, of course it will be a long day to enable you to have morning and evening appointments. I do suggest booking in advance to ensure you get an appointment and don't miss out, a few of you book 3 months of appointments at a time and have your regular slot which works really well.
As for the other treatments I offer Acupuncture, Reflexology, Rejuvenation Facials, Cupping and Massage these will be available to be booked Monday, Tuesday or Fridays. ( a few select Saturdays are available upon request).  Currently I have decided to not offer any other facials than the Acupuncture Rejuvenation Facial.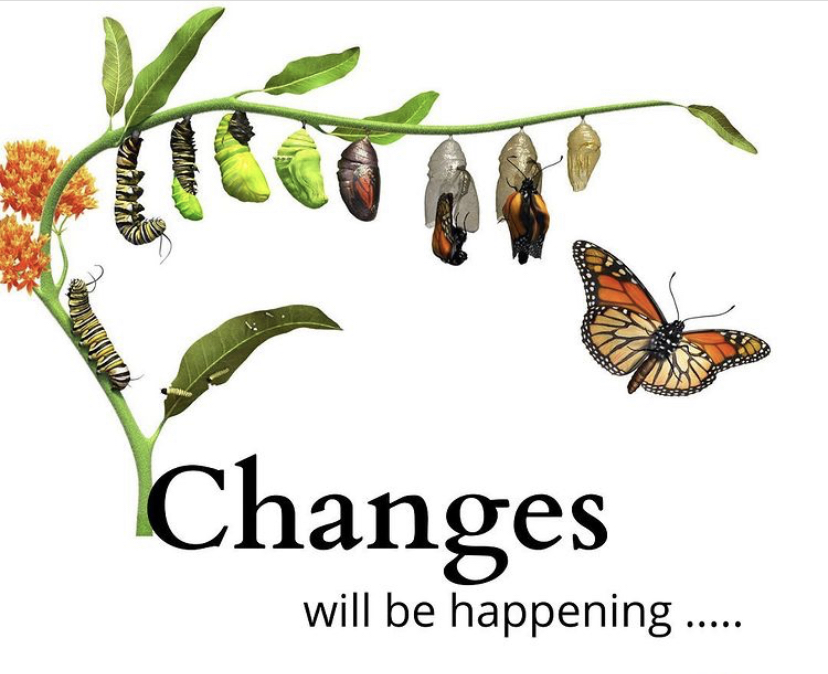 During lockdown I enrolled in further training and am currently studying Chinese Herbal Medicine which is really interesting and will work with my existing acupuncture treatments. I hope to be able to offer this to you in the Autumn so watch this space.