So, after two years we are still being affected and infected by Covid. Myself included as this week I am off due to recently testing positive. There's nothing worse for a self employed practitioner than to have to shut up clinic because of illness and hope that it soon passes. Therefore, I thought it a good time to address and update my website on details pertaining to Covid 19.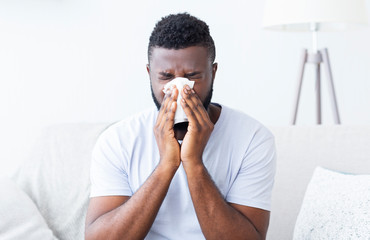 Firstly, many patients contact me saying that they are ill and will have to cancel their appointment which is just so. However, I have received some saying "I have a terrible cold but it's not Covid". In this situation and prior to the Covid 19 pandemic we would postpone treatments anyways as you maybe contagious/infectious and we do not not want to spread anything. I also do not want to catch it and need to be off work. It comes down to common sense and responsibility, like being at school if you have been ill, sickness etc then 24-48hours is generally the respected amount of time to return to normal activities. For example you may have had a cold and it's on it's way out then that should be fine. Sneezing due to Hay fever is also fine. I have linked below details from the government website with the latest details on symptoms.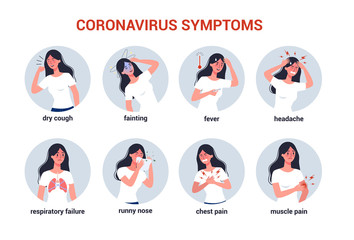 According to the government website – https://www.gov.uk/guidance/reducing-the-spread-of-respiratory-infections-including-covid-19-in-the-workplace
The symptoms of COVID-19 and other respiratory infections are very similar so it is not possible to tell if you have COVID-19, flu or another infection based on symptoms alone. Most people with COVID-19 will have a relatively mild illness, especially if they have been vaccinated.
Symptoms of COVID-19, flu and common respiratory infections include:
continuous cough
high temperature, fever or chills
loss of, or change in, your normal sense of taste or smell
shortness of breath
unexplained tiredness, lack of energy
muscle aches or pains that are not due to exercise
not wanting to eat or not feeling hungry
headache that is unusual or longer lasting than usual
sore throat, stuffy or runny nose
diarrhoea, feeling sick or being sick
Some people may continue to have a cough or feel tired after other symptoms have improved, but this does not mean that they are still infectious. You can find information about these symptoms on the NHS website.
Here is what I am now doing:
I will still be wearing a face mask and ask that you do the same whilst in my treatment room.
Hand sanitiser is still in use for patients and myself as well as a sink and tap.
QR codes are no longer required to scan in.
As per usual you will be sent a reminder of your appointment and with that some questions to answer regarding Covid 19. This will ensure we keep the spread to a minimum and protect each other.
The room is cleaned regularly with new couch roll and towels for each person
Gloves used when necessary
I will no longer be wearing an apron but I do wear set clinic clothes
I will test myself regularly to ensure I am not positive for Covid 19
I ask that all patients use common sense as to whether they are healthy enough to attend and give as much notice as possible.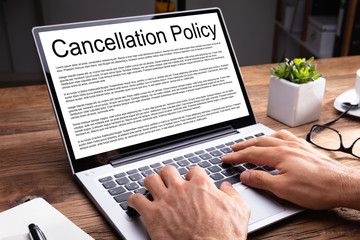 As it stand my cancellation policy is 24 hours notice or a full treatment fee is charged. This policy is in place out of respect for both therapist and clients. As you can appreciate cancellations with less than 24 hours notice are difficult to fill. By giving last minute notice or no notice at all, you prevent someone else from being scheduled into that time slot – sadly also a loss of time and money for the therapist.