The Olive Tree, a symbol of peace, longevity and a provider of one of the greatest natural elixirs of life.
More About Our Company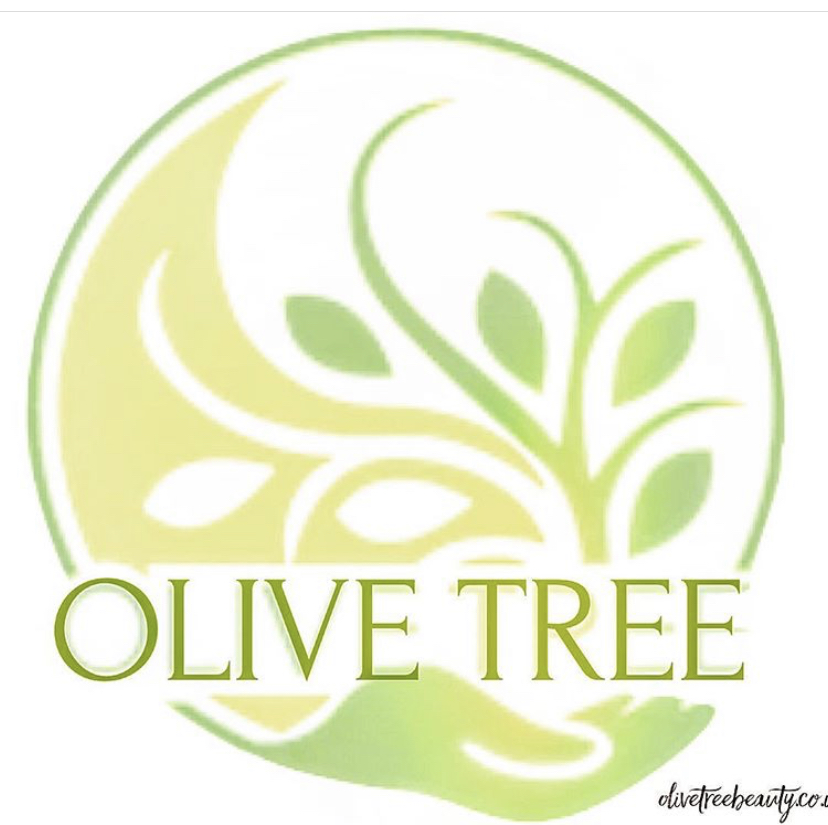 At Olive Tree in Brackley we endeavour to provide you with a range of treatments which are all focused on your wellbeing. From Acupuncture, Reflexology, Aromatherapy or any of our beauty treatments they will leave you with a feeling of peace and serenity.
Calmer people live longer and happier lives.
Each treatment is professionally carried out to a high standard and designed for the individual.
A holistic treatment tends to the needs of the person from the physical to the emotional. Stress can be a major contributing factor in everyday life, at  Olive Tree I aim to relax and revive you reducing the amount of stress and send you home feeling calm and serene.
I hope you enjoyed your treatment and welcome any comments or feedback.
Sarah
Read More
Recent Blog Posts

June 20, 2017 |
After a busy week the votes were cast and then counted, after a short wait it was announced *insert drum roll ! I...
March 27, 2015 |
It's been 7 years since I first set up my beauty room at home. Although where those 7 years have gone I...
Read More