About me…..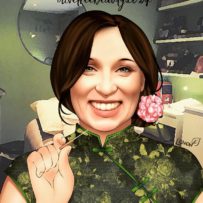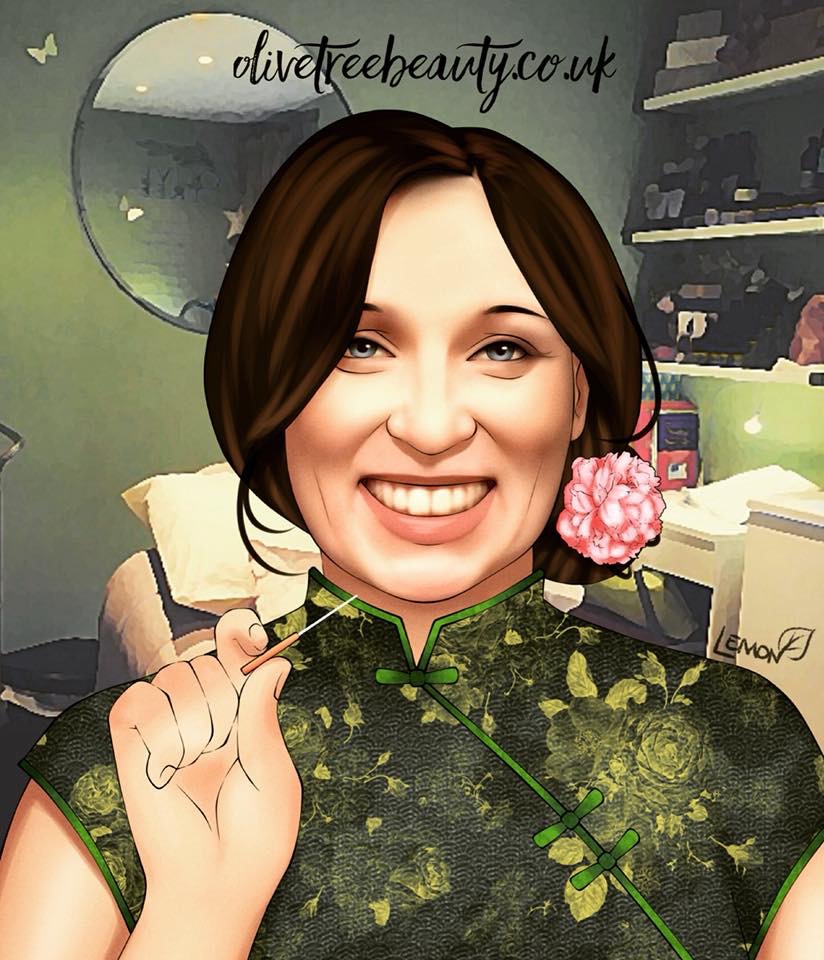 Hello and welcome to my website, Olive Tree Well-Being.
Back in 1997 I qualified from West Thames College in Isleworth as a Beauty Therapist my qualifications were, Anatomy Physiology and Massage, Aestheticienne and Electrology.
After passing my exams I was qualified and worked part time in a spa and then went on to train further in Indian Head Massage, Reflexology and Aromatherapy as my education and enthusiasm for holistic therapies grew. Whilst working I was approached to share my enthusiasm for holistic therapies in the form of teaching so I went back to college and got my City and Guilds to teach adults.
After working in several salons and for myself in rented rooms  it was in 2008 I set about developing my own business around my family and it was then Olive Tree was established. I love working for myself and from home and when I looked to the future I knew there was more to come. It was in 2012 after reading about acupuncture that I was inspired  by it and went to find out more before enrolling on a 5 year training course.
I trained in London at the College of Naturopathic Medicine, first year was Biomedicine, then I completed 2 years in Naturopathic studies and principles along 3 years of Acupuncture. In July 2017 I graduated and then in the September I left for three weeks to spend time doing a postgraduate in China.
So thats me really a beauty therapist turned holistic therapist into an acupuncturist what an amazing journey it has been and its not over yet. Olive Tree is my company and I try my hardest to give everyone the benefit of my full training and attention. Working for myself enables me to manage my own time and I choose to work part time as this keeps my health in check and my energy and enthusiasm high.
Thanks for reading
Sarah x
I forgot to mention that I also won an award in 2017 as the BEST COMPLIMENTARY THERAPY CENTRE in Northamptonshire for the Muddy Stilletos awards as voted for by my clients.