Online Treatment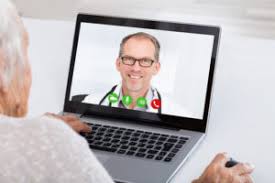 Due to the current situation
Olive Tree remains closed
until further notice.
Should you require any treatment I am offering online  therapy and support
Online treatment takes places via video link or by email and includes the following:
Questions  – via video link or email

Tongue diagnosis

Emotional wellbeing discussion
Followed By :
Personalised Treatment Plan

Self acupressure with diagrams and demonstrations 

Ear seeds and auricular acupuncture

Moxa 

Massage techniques

Exercise / Stretches

Naturopathic nutritional support including herbal tea infusions

Bach Flower Remedies

Meditation

Lifestyle advice
Ear seeds, Moxa and Flower Remedies are all available to collect locally from my front door. I will give you full instructions on how to use them safely.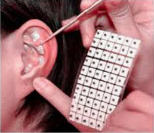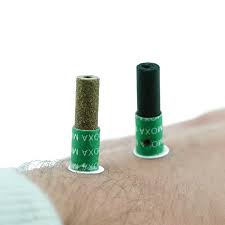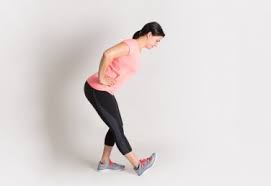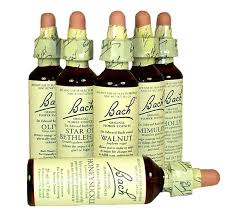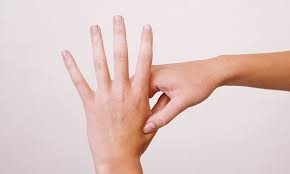 So, you ask how can all this  help me?
Well, after a consultation and a tongue diagnosis I will form a treatment plan ( just like in the real clinic). However this time I will demonstrate how to treat yourself. 
Acupressure/Massage – once I have selected the right points for you I will explain their location, demonstrate how to locate, watch you locate them and send notes to back this up.  I will teach you to either apply pressure and or ear seeds on them. This also involves teaching you the safety and hygiene too. 
Moxa – maybe used too and full instructions given with this as well. Moxa involves the use of heat on an acupuncture point or meridian,  by holding a moxa cigar over the area or applying a stick on moxa to the skin and then lighting it. Don't panic – I will observe you doing this for safety and reassurance.
**The use of Moxa on St36 Zusanli has been proven to increase white blood cells – vital to a strong immune system.** Therefore Moxa on this point regularly is essential at the moment.
Flower Remedies –  are designed to support your emotional wellbeing. There are 38 in total and each one relates to a different emotional aspect. After a consultation I can blend these for the individual and you can collect them for use. Perfectly safe, non addictive and suitable for everyone.
Other naturopathic and lifestyle advice will be given depending upon your condition/issue and that may include nutrition, exercise, sleep, hydration, self reflexology, aromatherapy,  meditation, routine etc
So…. that's just a bit about what I'm going to be up to in the coming weeks.
#olivetreewellbeing
If this is something you would be interested in to keep you well, boost your immunity, support your emotional well being and more then drop me an email at olivetreebeautyuk@gmail.com and we can set up a chat.
I am offering a reduced rate during these unprecedented times of £25.
I will also be offering general well being advice online via Instagram and Facebook when I can.
These sessions are to compliment your existing treatment plan and would ideally backed up with a full acupuncture treatment when we are allowed too. Each session is for the individual and not to be used on anyone without a previous consultation.
*The advice given is not intended to take  place of any
medication or advice given by your doctor*