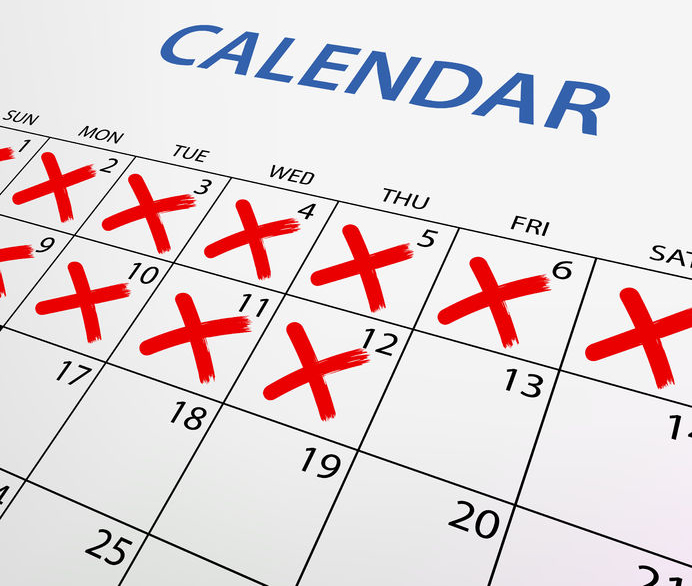 WOW, the diary is filling up!
It's a great feeling to have a full diary.
What I'm not so keen on, is saying No to any bookings.
Sadly when the diary is so full I have to say no as there just aren't enough hours in the day, that' s why I am always urging my patients to please book in advance.
I totally understand how not all appointments can be booked in advance, I mean health and injuries can be so unpredictable, and quite honestly who knows whats going to happen tomorrow. However, if you feel like you need a pamper, a relax or have a health concern you'd like to address then please book in advance.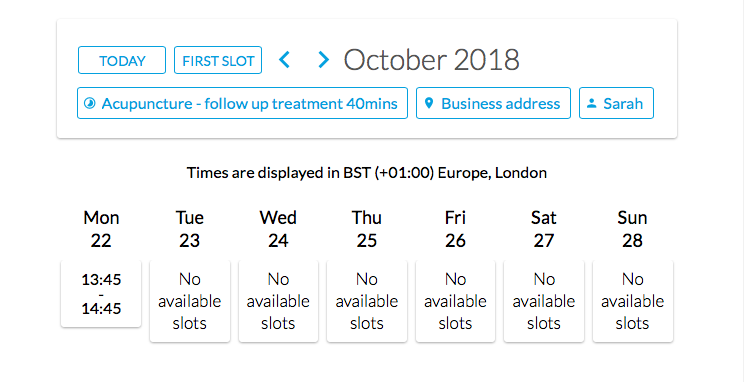 [button link="http://www.olivetreebeauty.co.uk/book-an-appointment/" color="teal" newwindow="yes"] Click here to book in[/button]
It really couldn't be easier to book in, plus you'll get a reminder of your appointment too.
I do also get cancellations, so by booking online you see the most up to date availabilities.
Remember there is a certain amount of well being knowing that you have an appointment booked in, already to look forward too. I mean why wait til you get stressed, ill or exhausted, book in now and prevent that happening. If you are looking to try Acupuncture then a course of treatment is advised just speak to Sarah and she can suggest the best options. As for waxing appointments you need to book in every 4-6 weeks to keep on top of the hair growth so these appointments can be scheduled well in advance and suit your personal calendar.
I do get asked a lot,
"How often should I get a massage?"
Well, the answer generally is about once a month  or -4-6weeks-ish, however if you are suffering with your back or legs etc then a weekly massage to ease the pain is advised followed by regular monthly sessions. The same goes for facials, looking after your skin shouldn't be a chore but a simple day to day routine with a monthly facial to do deep down cleansing.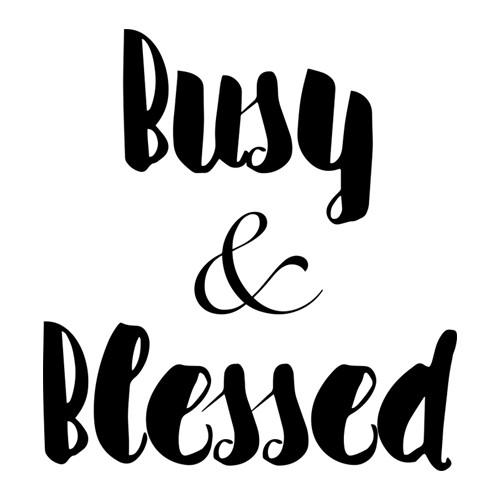 I do feel so overwhelmed that my little business is growing in strength, and that my appointment book is bursting and not ever will I take that for granted. I work hard at what I do trying to ensure every service I offer to the best of my abilities and of the highest standards. My continual thirst for knowledge and education pushes me on to keep training and stay professional.