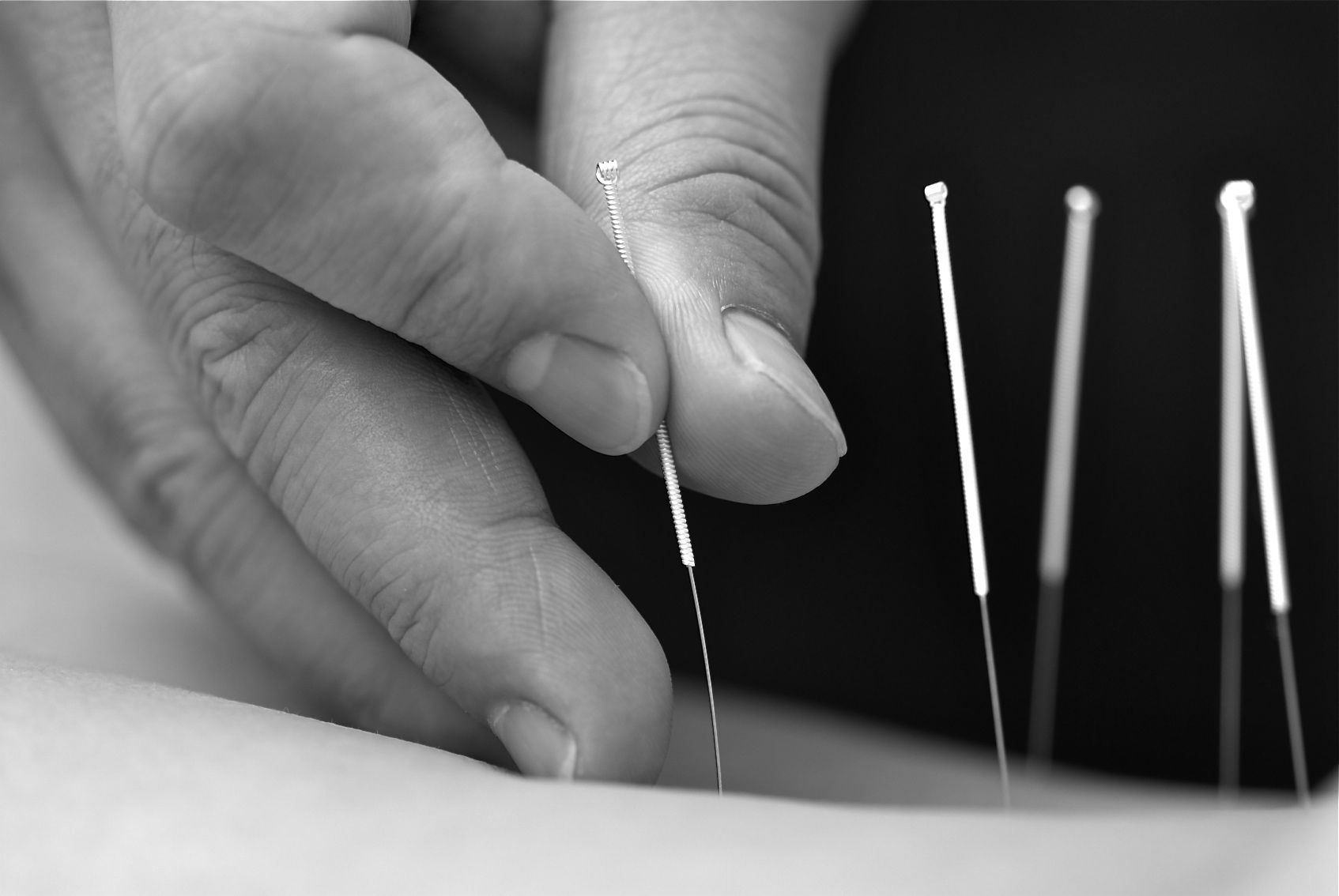 Its been a busy few months, well years here at Olive Tree and finally I feel as if I am coming up for air. With lots of new patients coming in for acupuncture treatments I am able to put everything I have learnt over the last 5 years in to practise. I cannot lie its AWESOME and I am LOVING it !!!!
So, if you haven't been in and tried it yet or are wondering what all the fuss is all about let me try and make it clearer. Acupuncture is years old and as you may have guessed it began in China as part of Traditional Chinese Medicine.
The initial treatment which includes a full consultation is £50 and can last up to 90mins.
A follow up session is £40 and last from 40-60mins.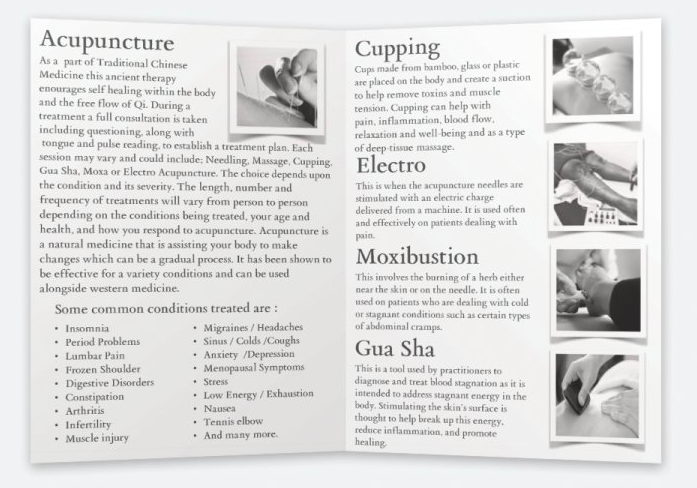 Acupuncture is based on the theory that energy called "Qi" flows around your body along pathways called meridians. Acupuncturists believe that illness occurs when something blocks or unbalances your Qi, so acupuncture treatment is used to unblock Qi and help it flow back into balance.
Acupuncture involves inserting fine needles into specific points on the skin or other techniques such as cupping, moxibustion, gua sha and electro-acupuncture. These all help to restore balance and encourage the body to heal itself.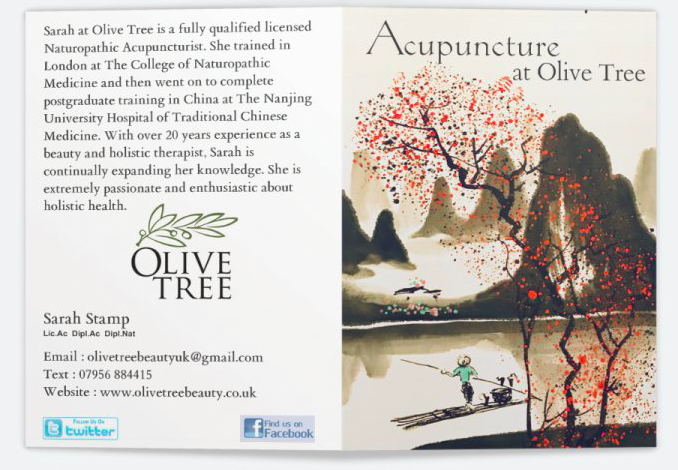 Acupuncture can be used to benefit many conditions and in my practise I have already treated:
 lumbar pain
frozen shoulder
migraines
period pain
infertility issues
nausea
headaches
Hot flushes
Sciatica
anger issues
stress
boosting immune system
anxiety
insomnia
But it's not just for illness but also prevention, as you can have it to boost your immunity and strengthen your ability to fight off any coughs, colds etc.
The feedback I have received from my patients so far is that they have found the treatment to be very relaxing and that afterwards their sleep is improved. This is so important as we all know that with out sleep our bodies can not self repair and heal, not to mention how we all need to sleep to function. So, don't suffer in silence if you think acupuncture could be of benefit to you then give it a go or drop me an email and we can discuss it.
If your looking to book in
then don't forget you can do so online now.
Take care
Sarah